HoReCa clients that use the app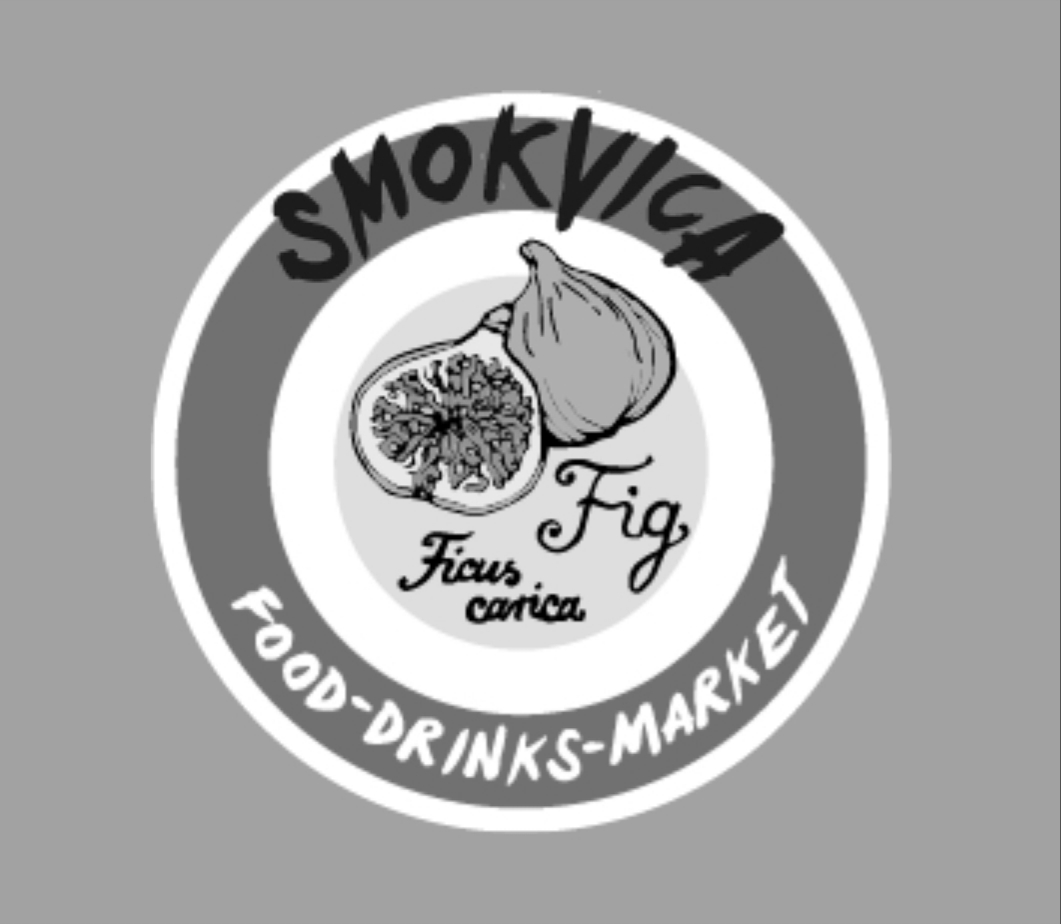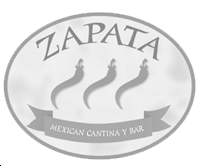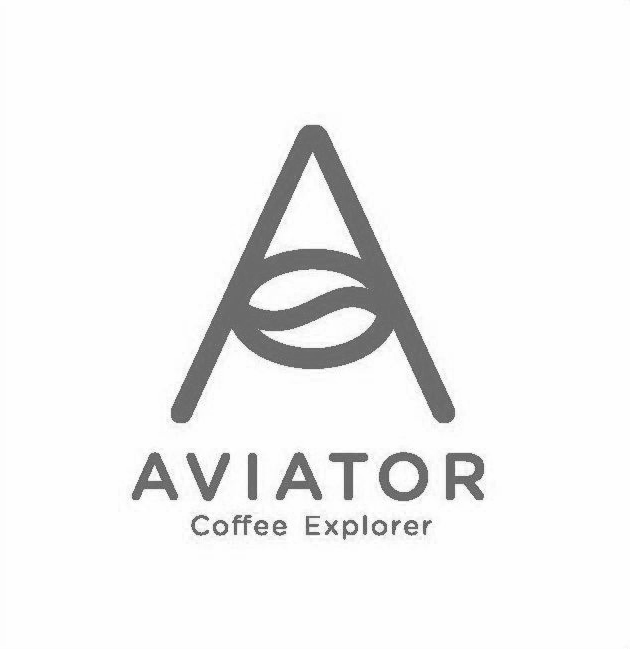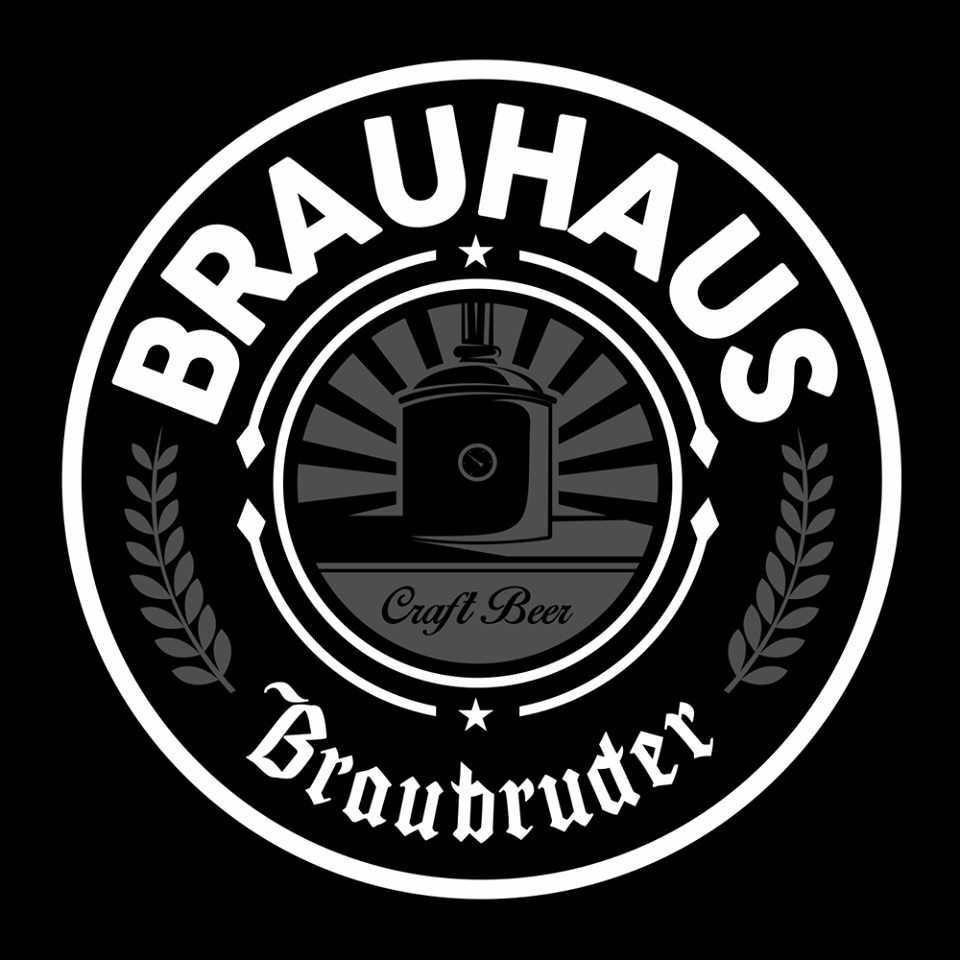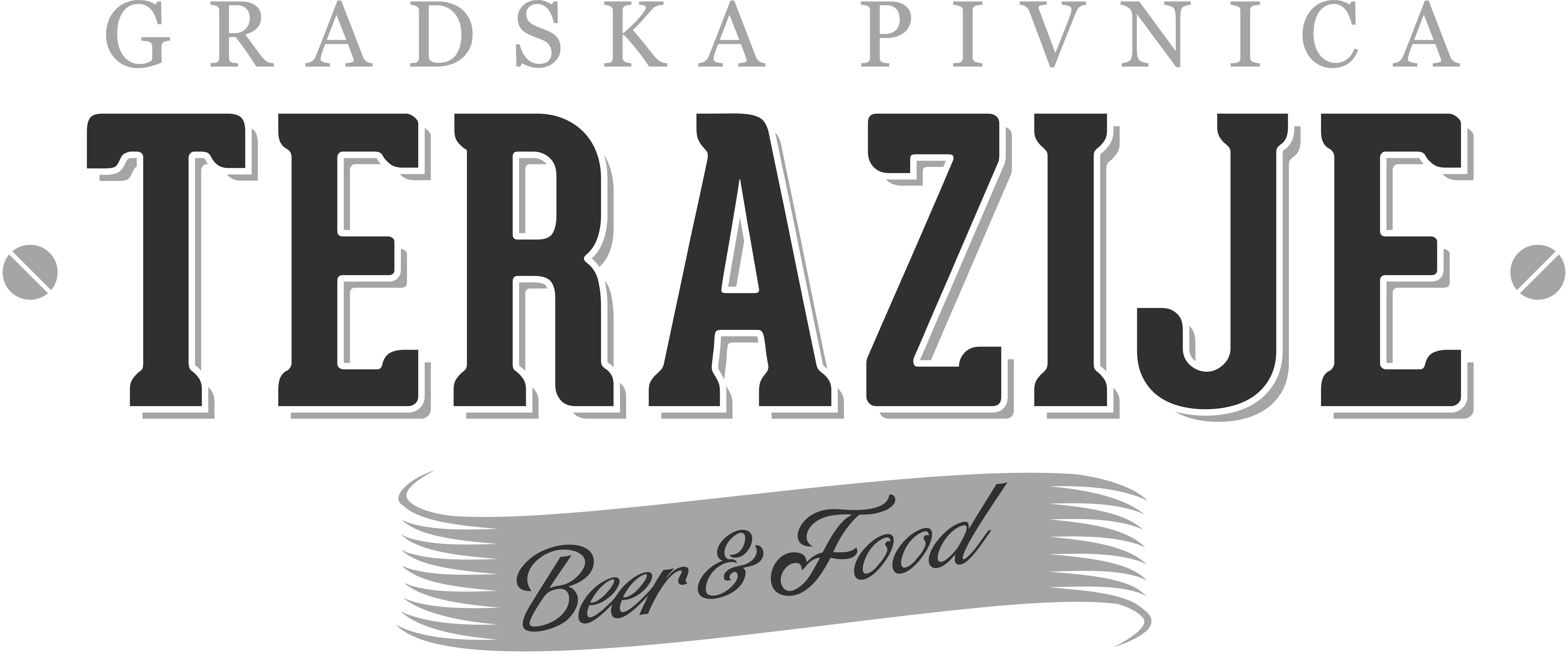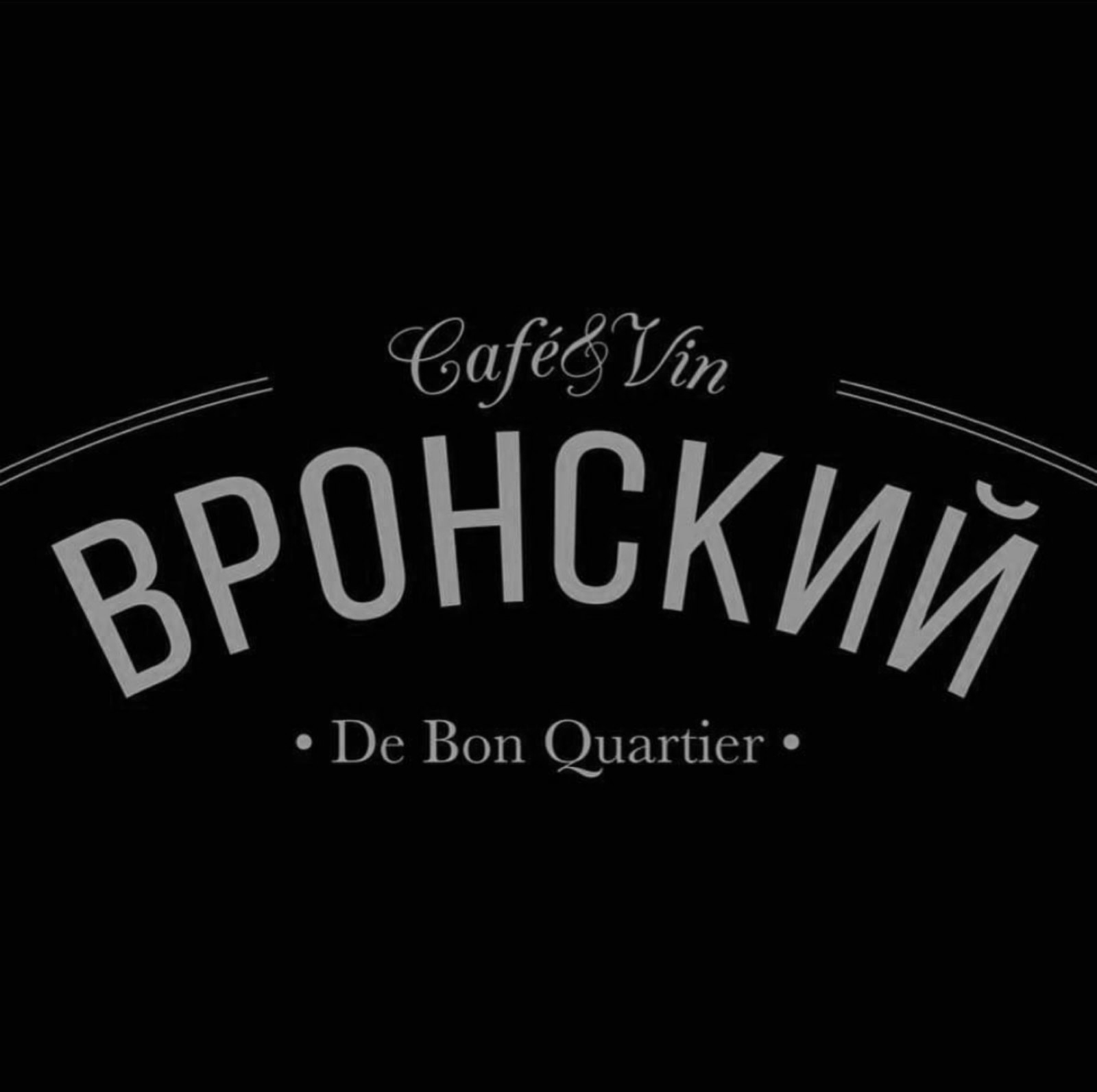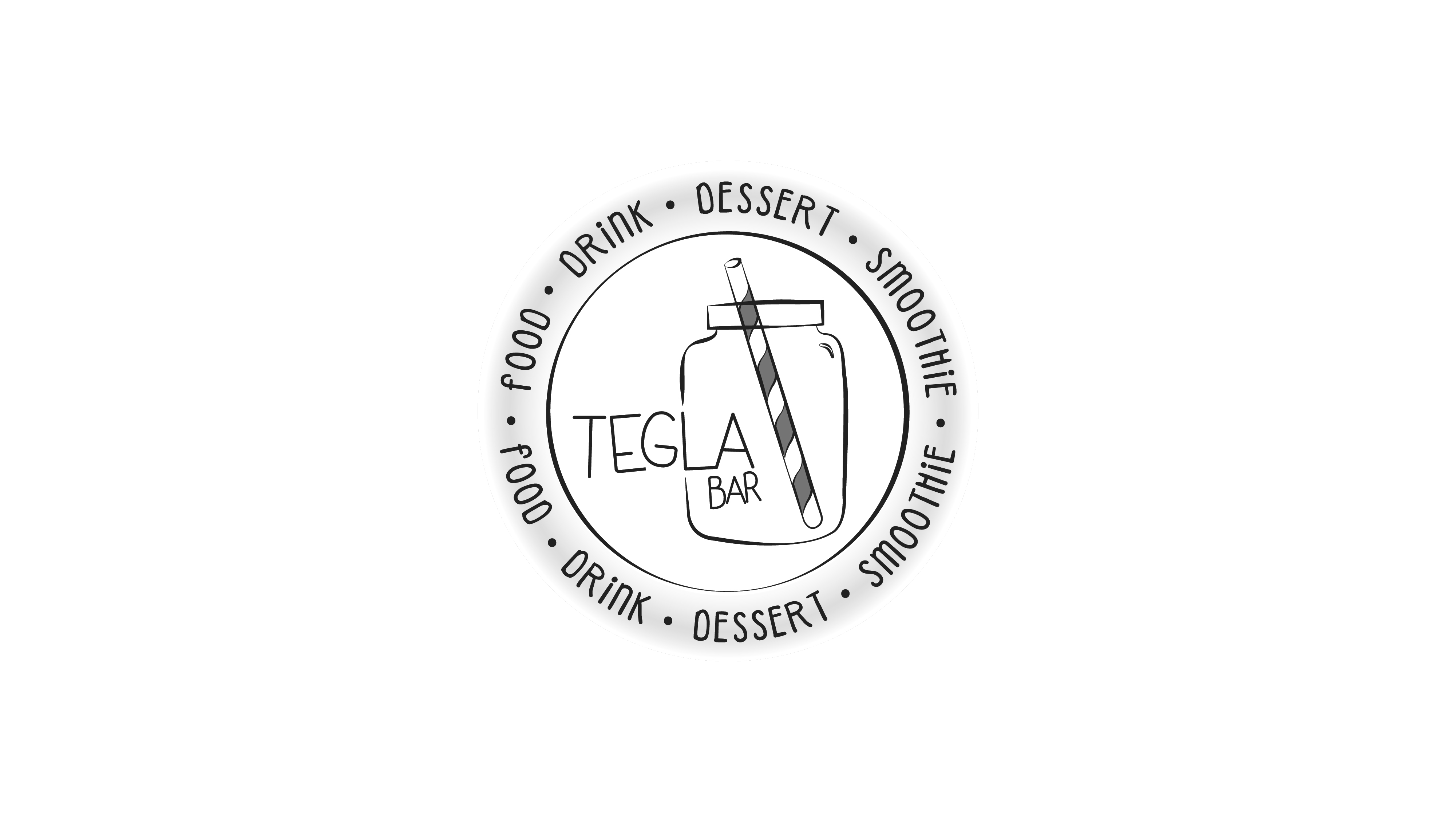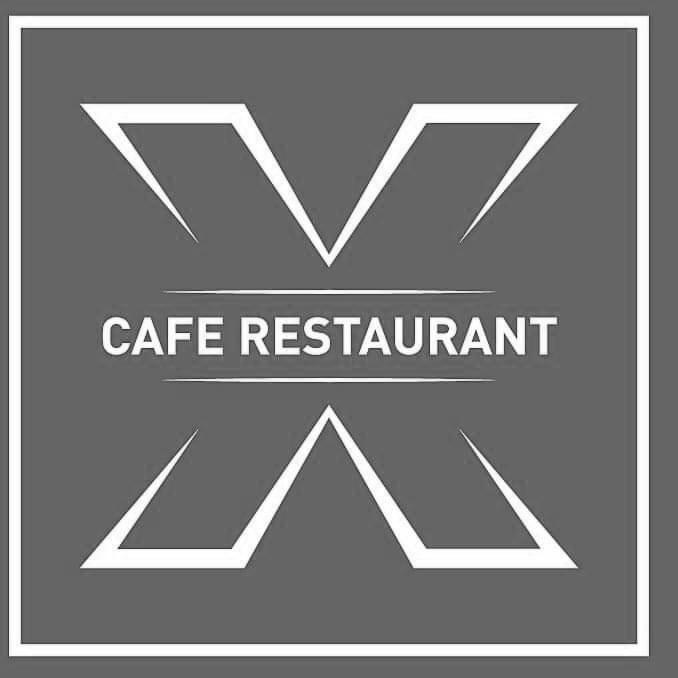 Problems

Ordering supplies for your venue takes up too much time because of countless calls and messages.

Your staff place their orders via texts, calls, Viber, WhatsApp, in person, or on paper.

Misunderstandings and mistakes in ordering are the result of unclear communication through various channels.
Solutions

OrderEngine saves up your time and simplifies the ordering process – all you need is a few clicks.

All daily requirements of the staff are in one place with OrderEngine app.

By using our app, you will be able to communicate more effectively in the procurement chain, and thus avoid mistakes.
App Features
OrderEngine makes ordering easier, communication more efficient, and enables better orders overview.
Creating new orders
When creating a new order, you can also choose a supplier, payment method, delivery date and time, as well as item/package return.
---
Resending orders
Every order you have sent is saved in "Sent orders", and you can resend it (with or without changes) at any time.
---
Access to other users' orders
Managers can monitor each other's orders, as well as staff's orders to stay in touch.
---
Saving draft orders
If you exit while creating a new order, the order will be saved in drafts. You can pick up where you left off with your order at any time.
---
Notifications
When the supplier accepts or rejects your order, you get notified. By clicking on a notification, you can see order details.
---
Forwarding orders
A manager can preview, edit if necessary, and forward a received order to a supplier.
---
Distributors supported in the app
About us
SaintDi – No IT issue is unslovable
We are a software company, and our business model includes outsourcing/nearshoring, as well as developing our own products. Find out more about SaintDi company.
Learn more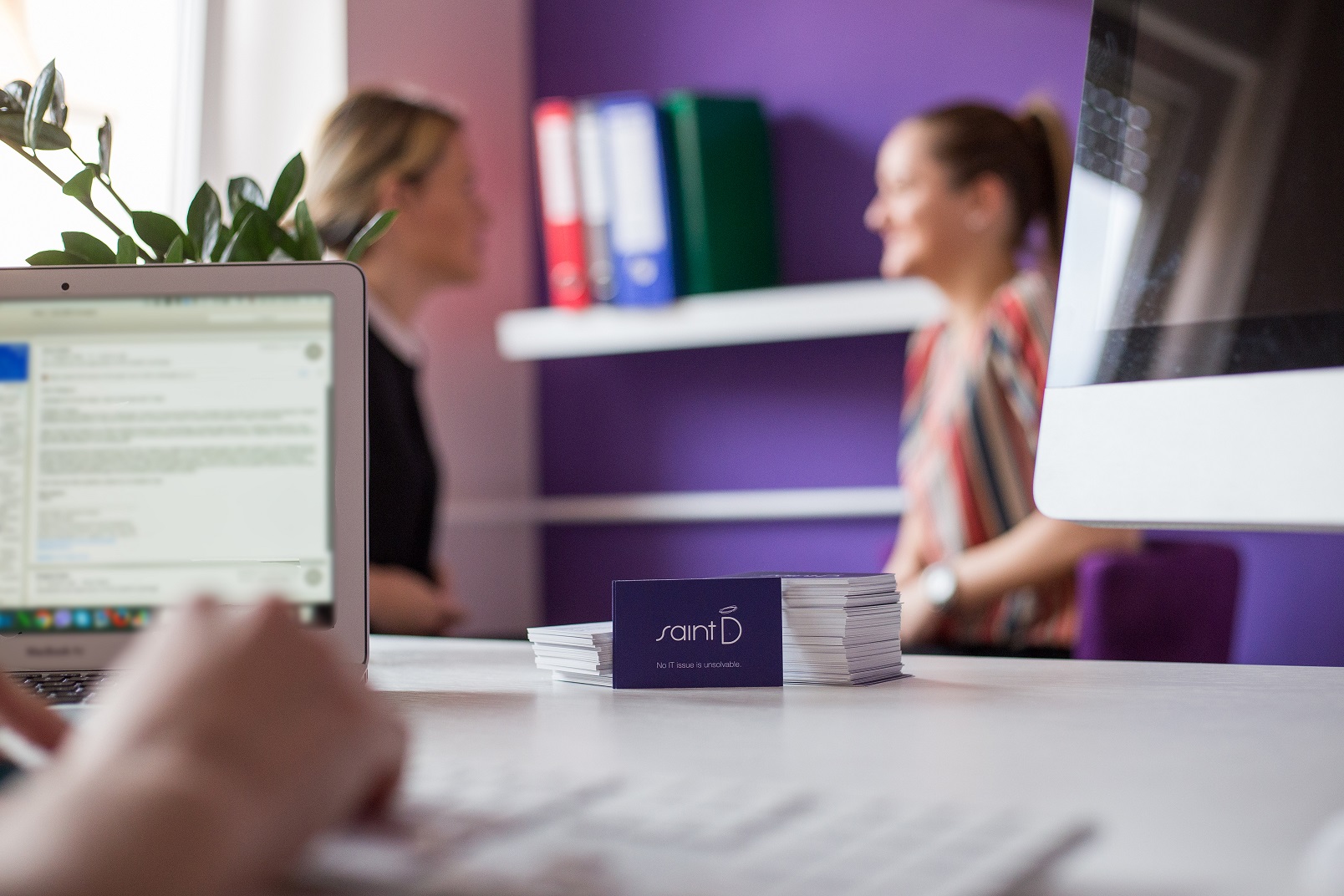 Contact us
If you have any questions, don't hesitate to write. We'll do our best to help you and give you all the necessary information.
Customer support (Mon/Fri 9am-5pm):
+44 7391 119831
Email(24/7):
office@orderengine.io

77 East Road, Studio Shoreditch Bsl, London, England, N1 6AH
Part of UK Department for International Trade's Global Entrepreneur Programme