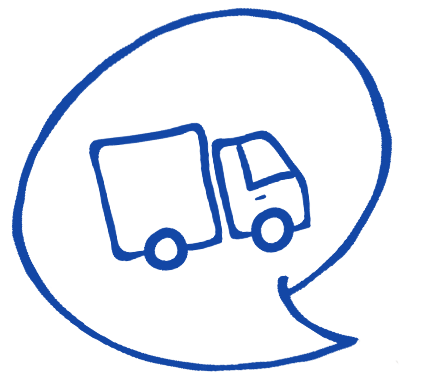 Do you want to make receiving orders much easier and faster?
With OrderEngine an email address is all it takes.
OrderEngine minimizes miscommunication and mistakes that are the result of using different communication channels during the ordering process and fills out the order form for you.
This way you increase productivity and profit.
Your part of the job is done in 3 steps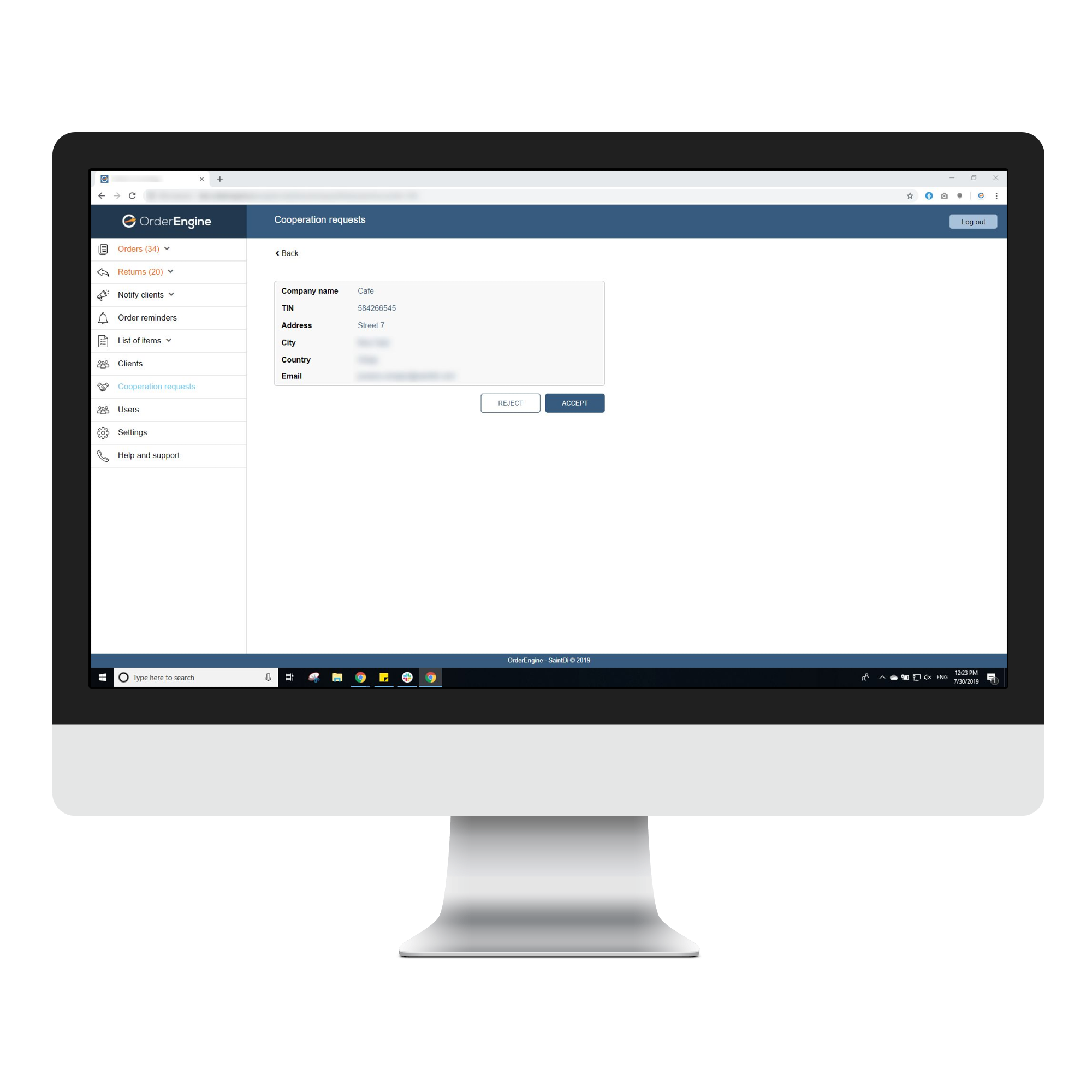 Step 1.
By clicking the button you give permission to HoReCa to send you orders.
Step 2.
You receive orders in the web app. You can download order form as PDF or Excel document and print it.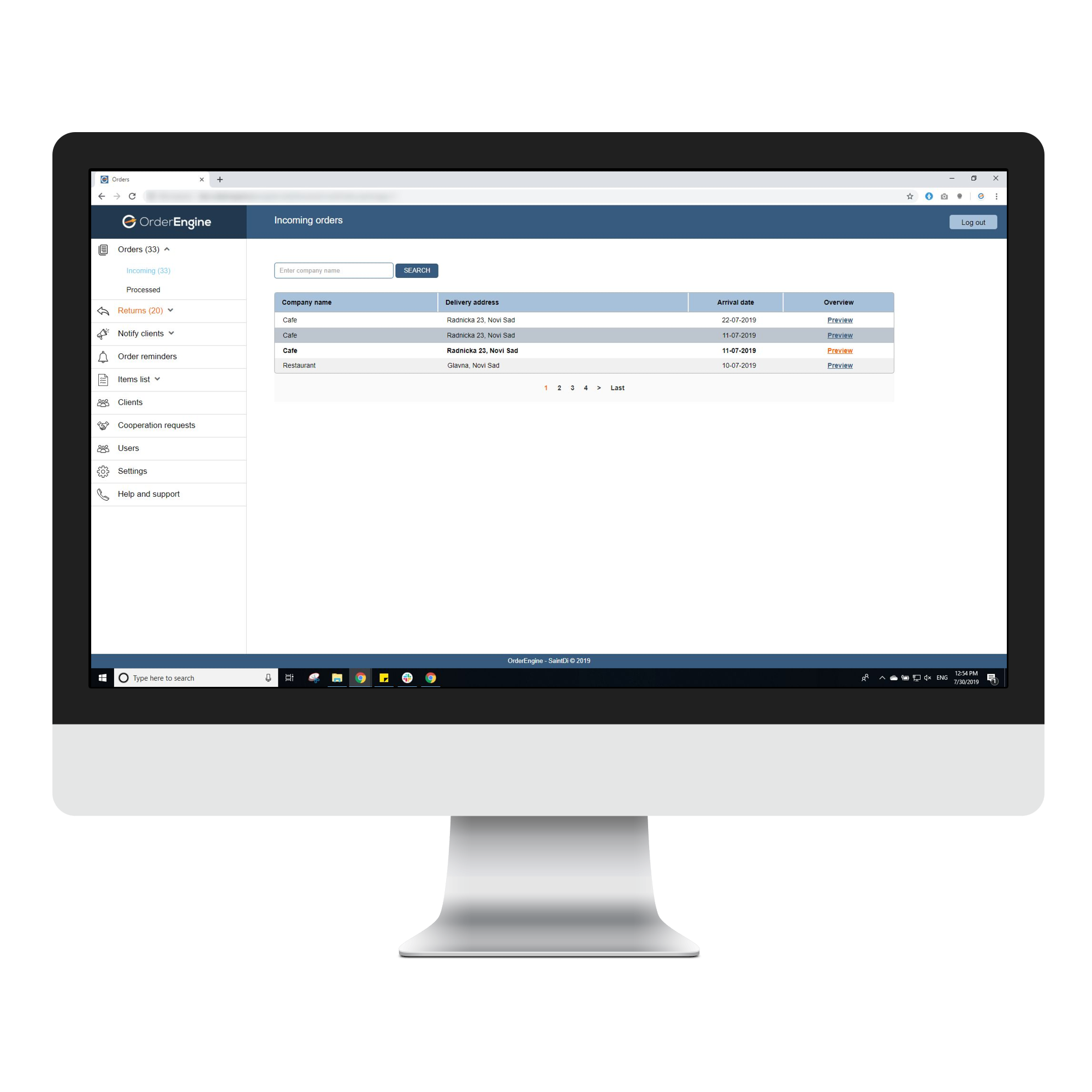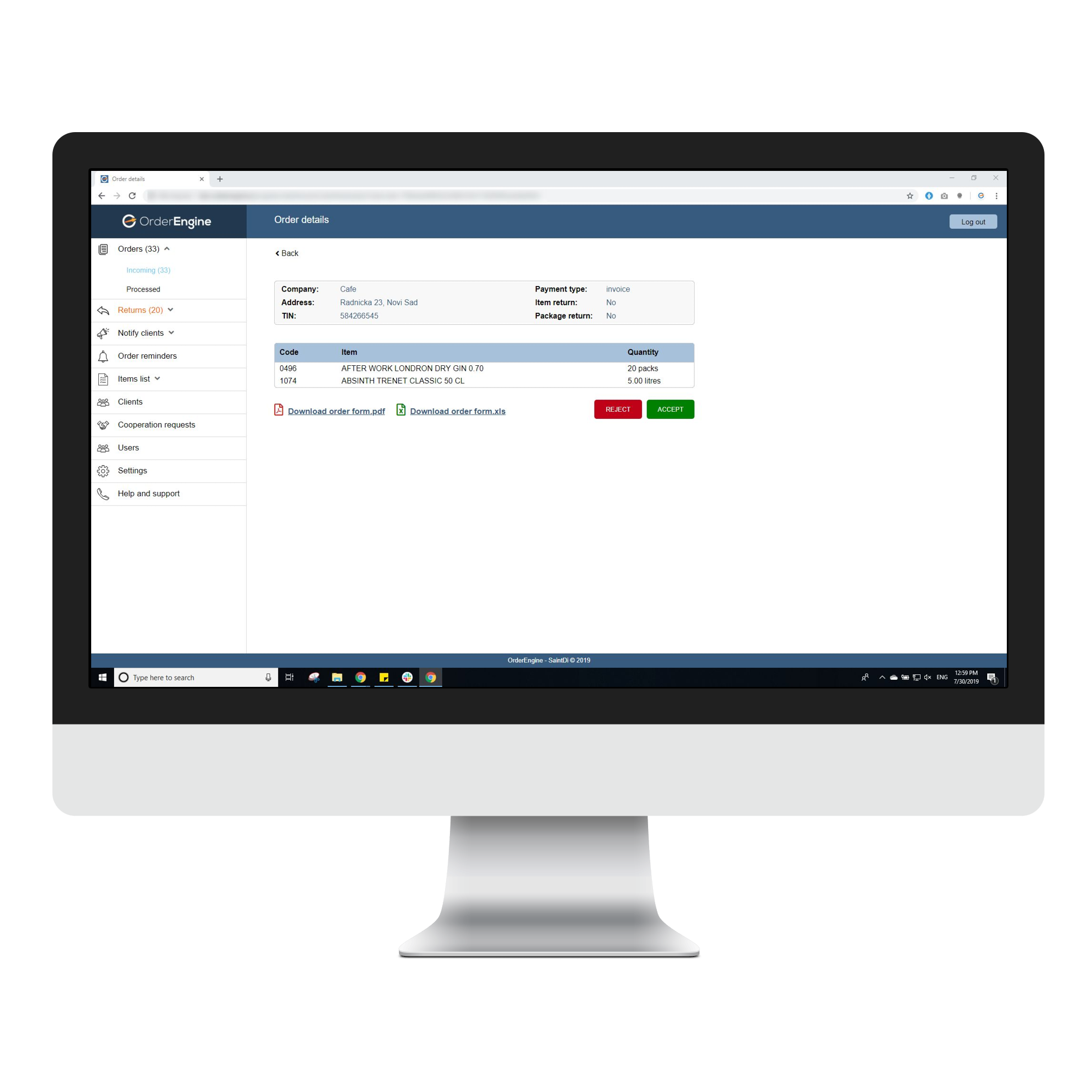 Step 3.
By clicking the button "Accept/Reject" in order preview, you inform the client about the order status.
Suppliers supported in OrderEngine app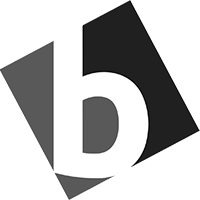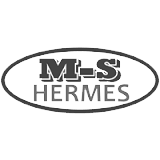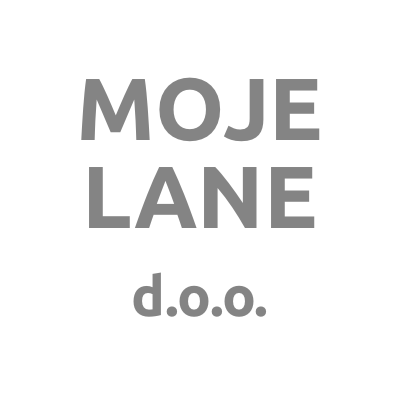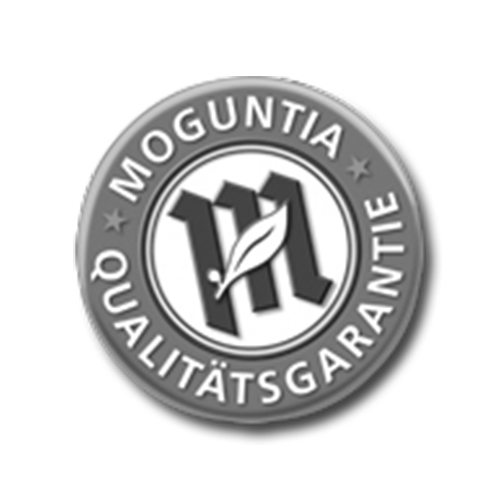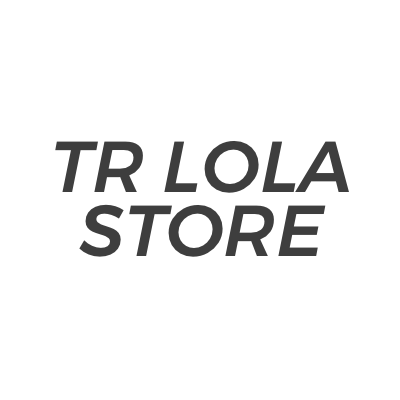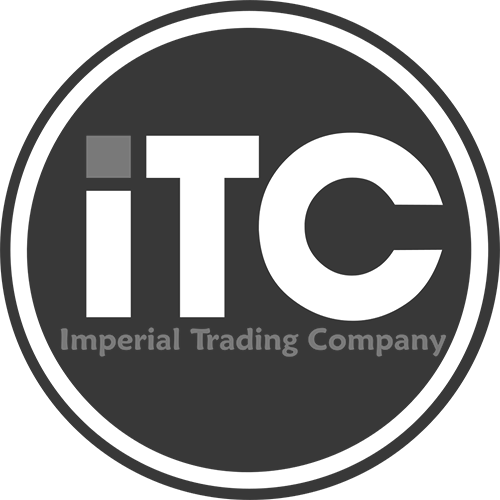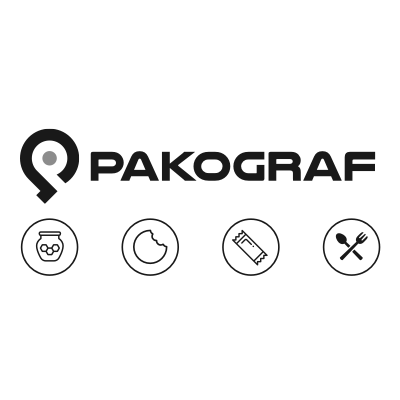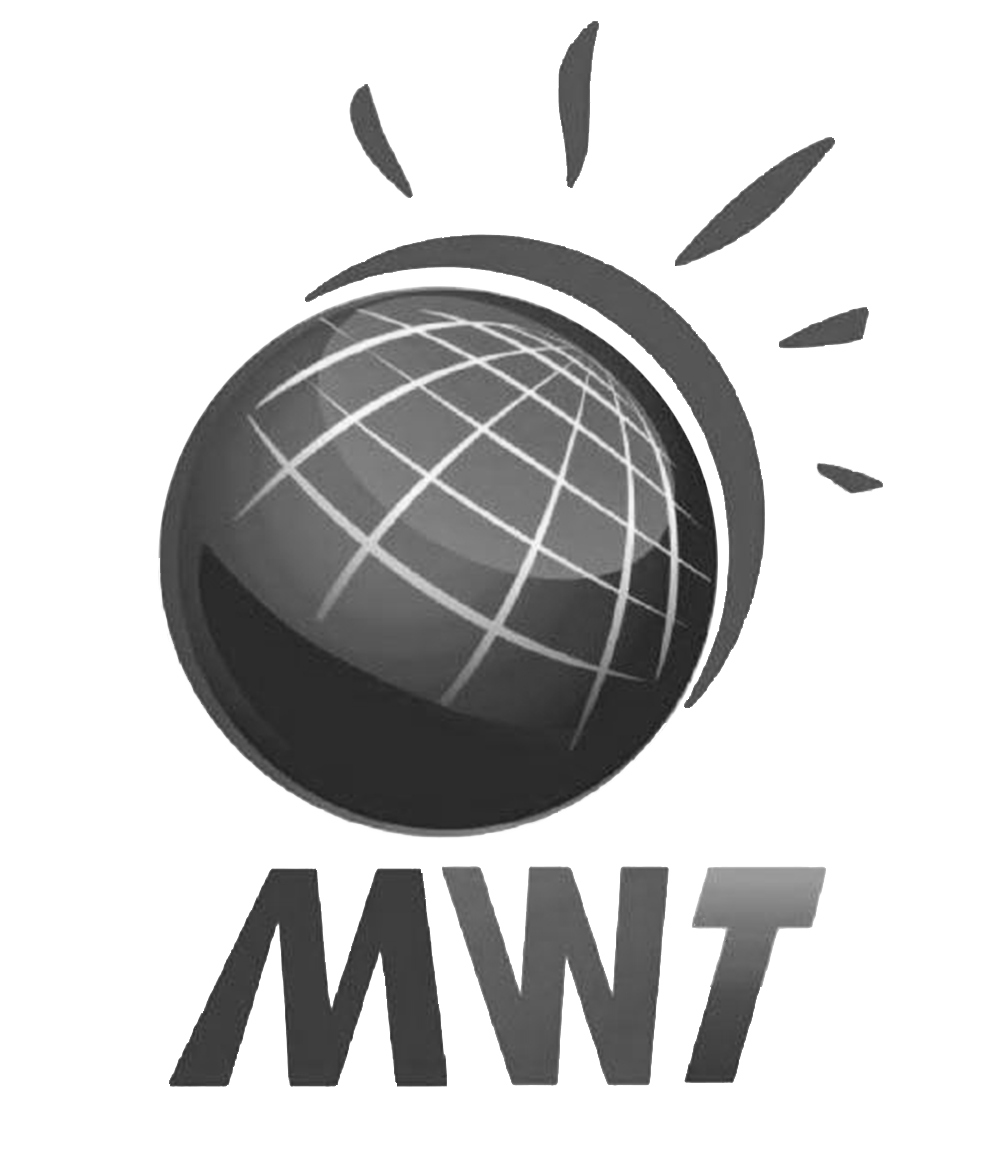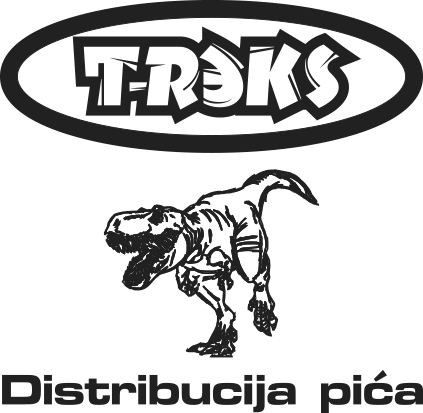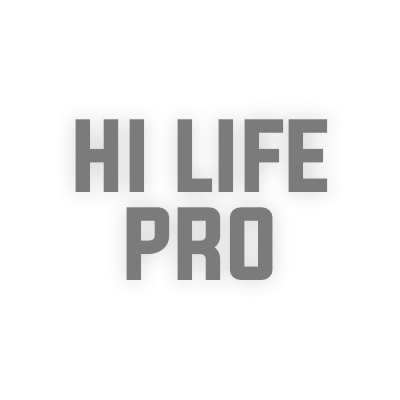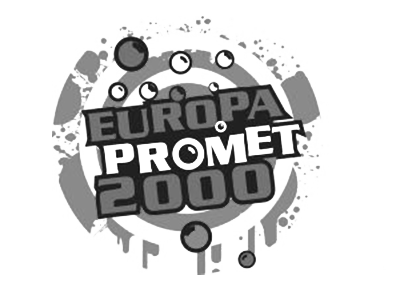 About us
SaintDi – No IT issue is unslovable
We are a software company, and our business model includes outsourcing/nearshoring, as well as developing our own products. Find out more about SaintDi company.
Learn more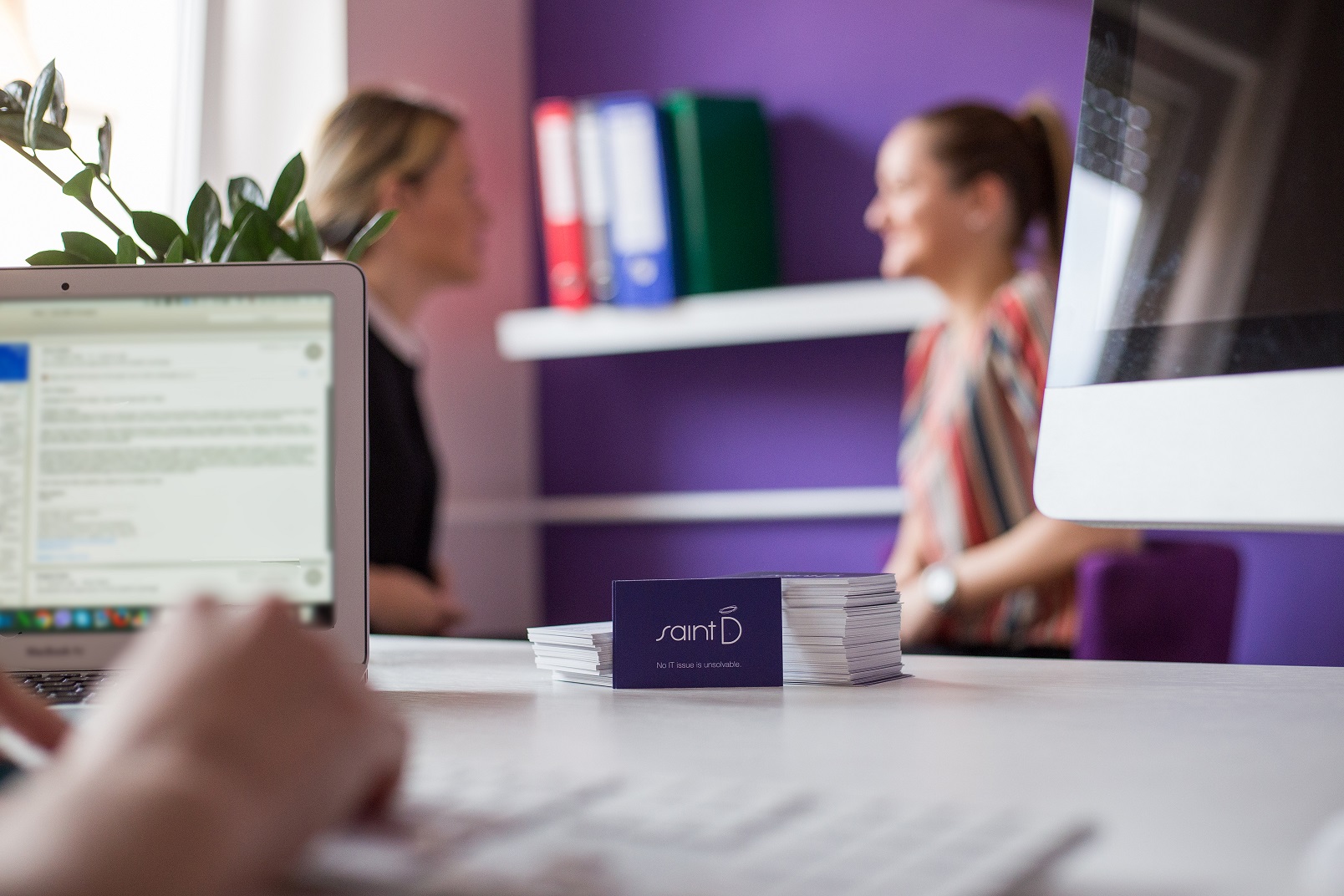 Contact us
If you have any questions, don't hesitate to write. We'll do our best to help you and give you all the necessary information.
Customer support (Mon/Fri 9am-5pm):
+381 62 180 1008
Email(24/7):
office@orderengine.io